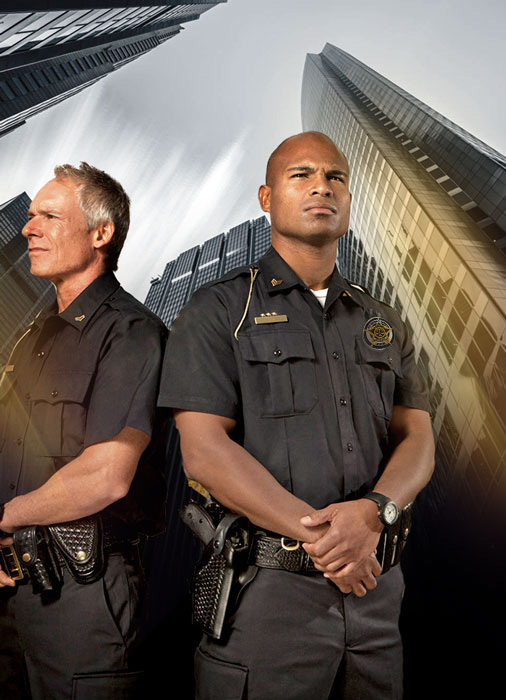 FCP Security
Trusted Throughout Houston
Secure & Protect Your Commercial Location or Business
FCP Security Services provides superior security services customized to meet the needs of our clients. From high rise office and medical buildings to distribution and manufacturing facilities, FCP security meets and exceeds the demands of a fast paced and changing environment in both the commercial and residential setting.
The Highest Standards of Commercial Protection & Security
No two organizations are exactly alike, so why should you settle for a standard contract security solution? When evaluating the capabilities of security companies in and around the Houston metro area, carefully consider their ability to tailor protection levels and anticipate security needs and issues. FCP Security can help you evaluate and identify your security needs and tailor a security protocol that is right for you.
You need professional security services that keep your facilities safe and align with your company's culture. At FCP Security, we have over 50 years of combined security experience and are experts at developing and providing you with responsive, professional and licensed security officers who understand the unique business regulations affecting your industry to give you the peace of mind you need.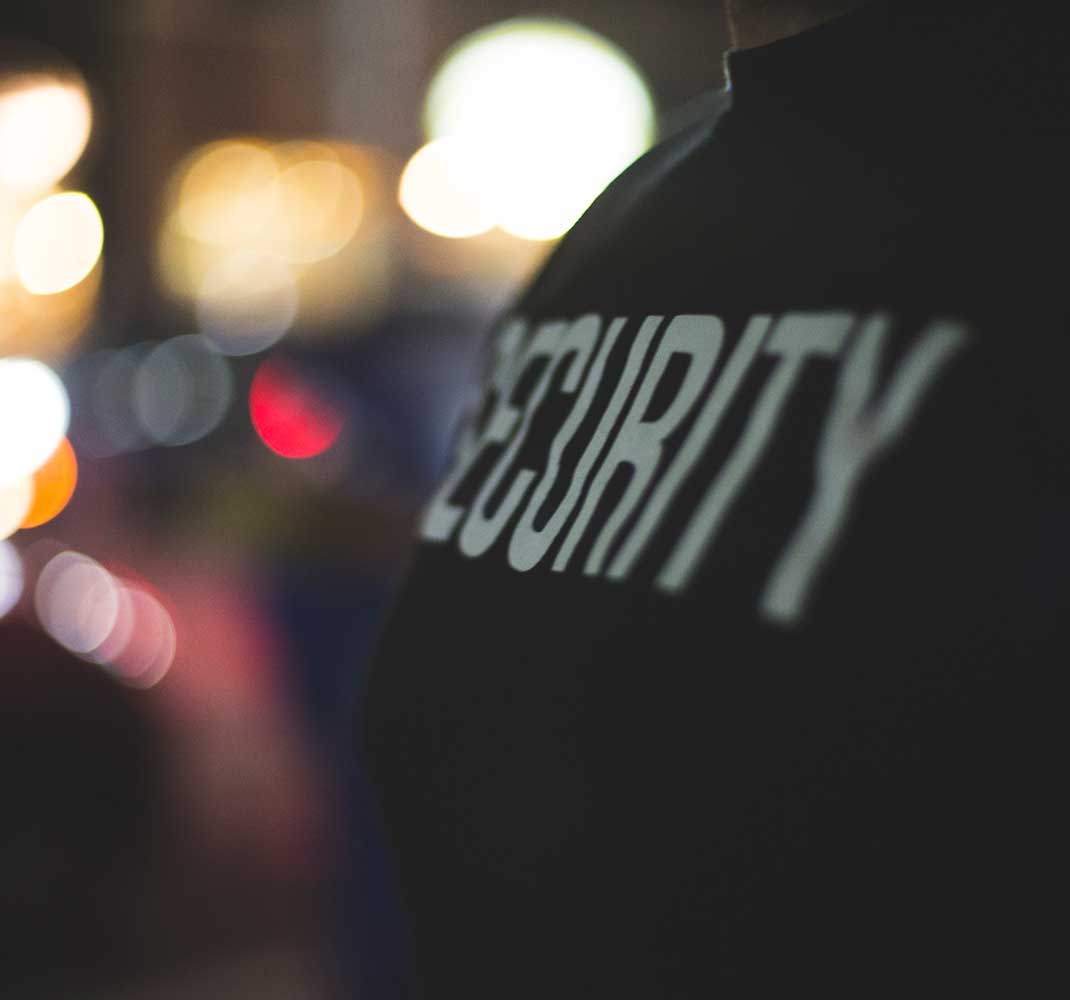 Armed and After-Hours Security Officers
FCP Security Services also offers services for school safety and school security. Our highly trained staff with years of experience in critical incidents can and will provide you and your school a safe and secure environment. We offer both armed and off duty security officers to secure your school as well as mobile patrols. Let our staff conduct a school violence and safety audit in order to determine areas of concern as well as explain remedies for potential shortfalls. Call us today for your free consultation.
We provide security for every type of industry:
Chemical & Petrochemical
Colleges & Universities
Commercial Real Estate
Financial Institutions
Government Services
Healthcare Facilities
Manufacturing & Industrial
Residential Communities
Shopping Centers
Temporary Security Services
Construction Sites
Other Industries