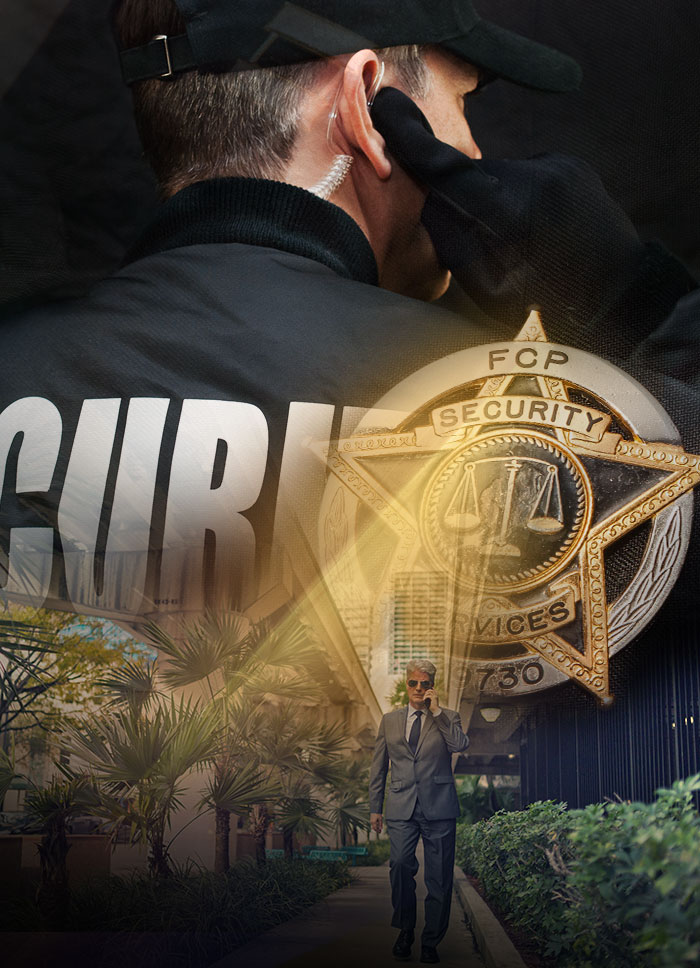 FCP Security
Trusted Throughout Houston
Protect & Secure Your Houston-based Event
At FCP Security Services, voice mail is not an option. Security issues require immediate attention. Our management team is always accessible, providing impeccable support to our clients and security officers. Field supervisors are working 24 hours a day, 7 days a week to ensure our security officers have the hands-on support they need to provide exceptional service to our clients.
For every new client, comprehensive post order instructions are written by our operations team and approved by the client. The security officer's duties are carefully described to ensure expectations are clearly outlined. Our operations team reviews post orders regularly with our clients to ensure they are complete, correct and up-to-date.
No two organizations are exactly alike, so why should you settle for a standard contract security solution? When evaluating the capabilities of security companies in and around the Houston metro area, carefully consider their ability to tailor protection levels and anticipate security needs and issues. FCP Security can help you evaluate and identify your security needs and tailor a security protocol that is right for you.
You need professional security services that keep your facilities safe and align with your company's culture. At FCP Security, we have over 50 years of combined security experience and are experts at developing and providing you with responsive, professional and licensed security officers who understand the unique business regulations affecting your industry to give you the peace of mind you need.